Professional Consulting
We offer a wide range of professional services from IT management to software development. Let our experts help you with
Project Management
Agile Team Management
Research and Planning
Architecture and Design
Software Development
Infrastructure
IT Management Services
Professional team strategies molded to fit your techonlogy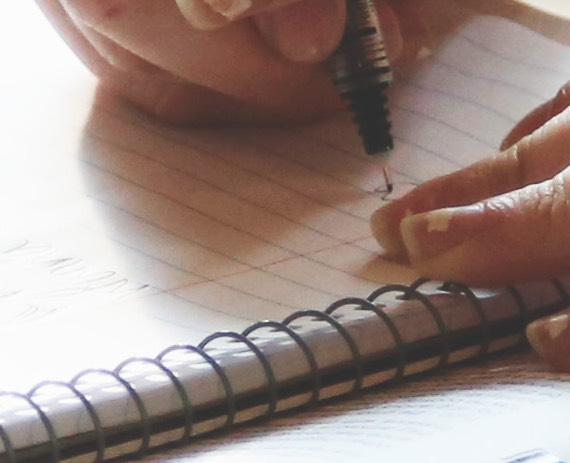 Research
Let our team of professional analysts save you time and money by finding the most efficient solution by providing you with detailed research documentation. Strategically create timelines, manage risks, and eliminate reworking solutions with the most accurate information possible.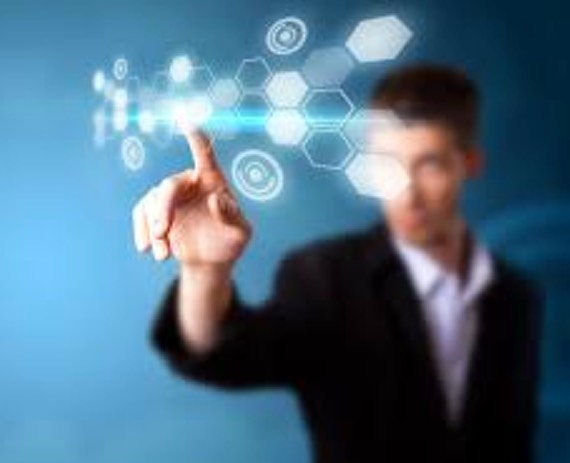 Design
Improve software quality, increase productivity, and improve user experience with professional architecture and expert-level functional design. From software to graphic design, our team of professionals will work with your stakeholders to create detailed specifications.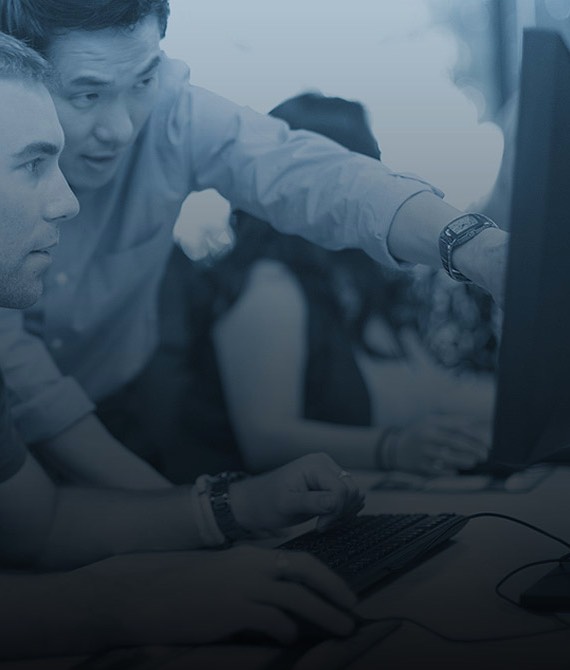 Software Development
Give us a set of requirements, and we will manage the entire development process to design, develop, test, and deploy a complete software solution that fits your business needs.
Outsourced Development
Expand your capacity by outsourcing project work to our team of highy trained software developers. Manage the process internally or let your project managers work with our team leads.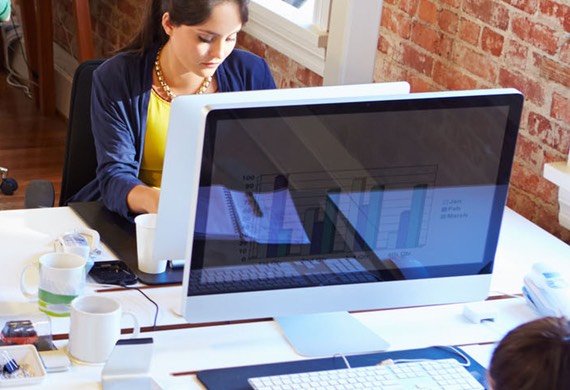 Quality Control
Improve user experience by eliminating all issues with your software systems. Let our team of professional testers work with your developers to catch bugs before your customers catch them for you. Improve development process with detailed issue reporting.
Deliver
Streamline your deployment and delivery through managed deployment process. Minimize risk and downtime with secure backup and data recovery services.
Contact Foundation Technologies
Contact us today to learn more about our products and services.
Foundation Technologies, Inc.
2006 Ruck Ln
(812) 406-5333